Absfront Accelerator 365 has been designed to meet the requirements in the Professional Services and Manufacturing industries with selected verticals. However, there are other industries with related business processes that have made use of the add-on.
In short the add-on has been developed for the Professional Services industry with related verticals like IT and Tech companies, Financial Services as well as Manufacturing industry with verticals both in more general manufacturing but also to meet requirements for subcontractors and Industrial Equipment & Machinery.  
Within these industries its not only focus on Marketing and Sales-processes as the number of customers might not be that many. However the sales processes are most often somewhat complex but more importantly the key is to manage and develop the business relation after the first agreement has been in place. A lot of the features in regards to the ad-don can be found in the relation to a typical delivery and/or the production process.
Critical base needs for the industry added
Absfront adds "Agreements" in order to manage Opportunities after you win them. It can be to manage projects, production commitments, framework agreements, support agreements etc.
We add Account Plans in order to manage Key Customers over time with the possibility to manage stakeholders in large customer organizations.
In order to collaborate with a simplified approach Absfront adds "Account Teams" as a business/soft allocation of customers and definition of teams without impacting on application security.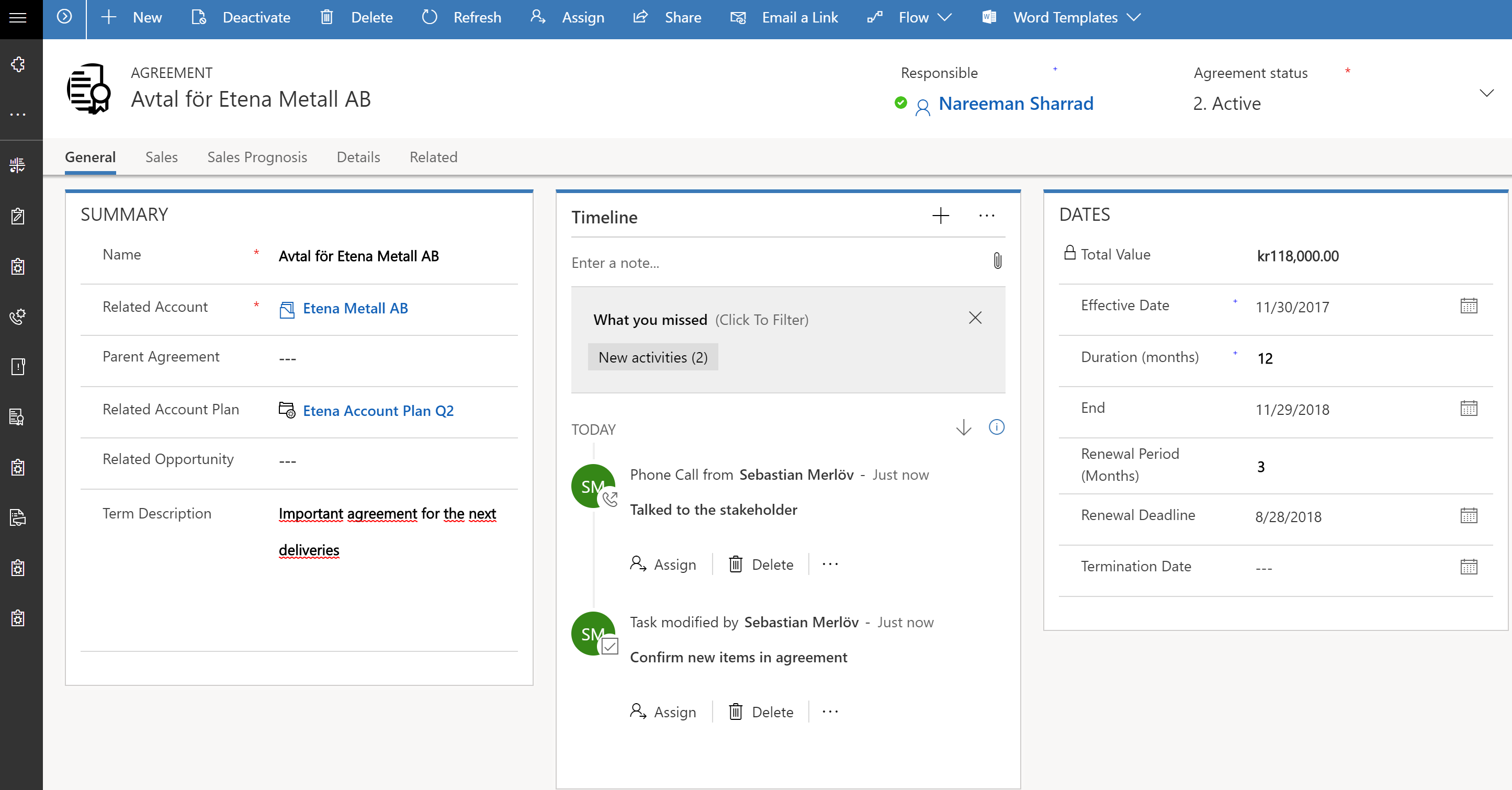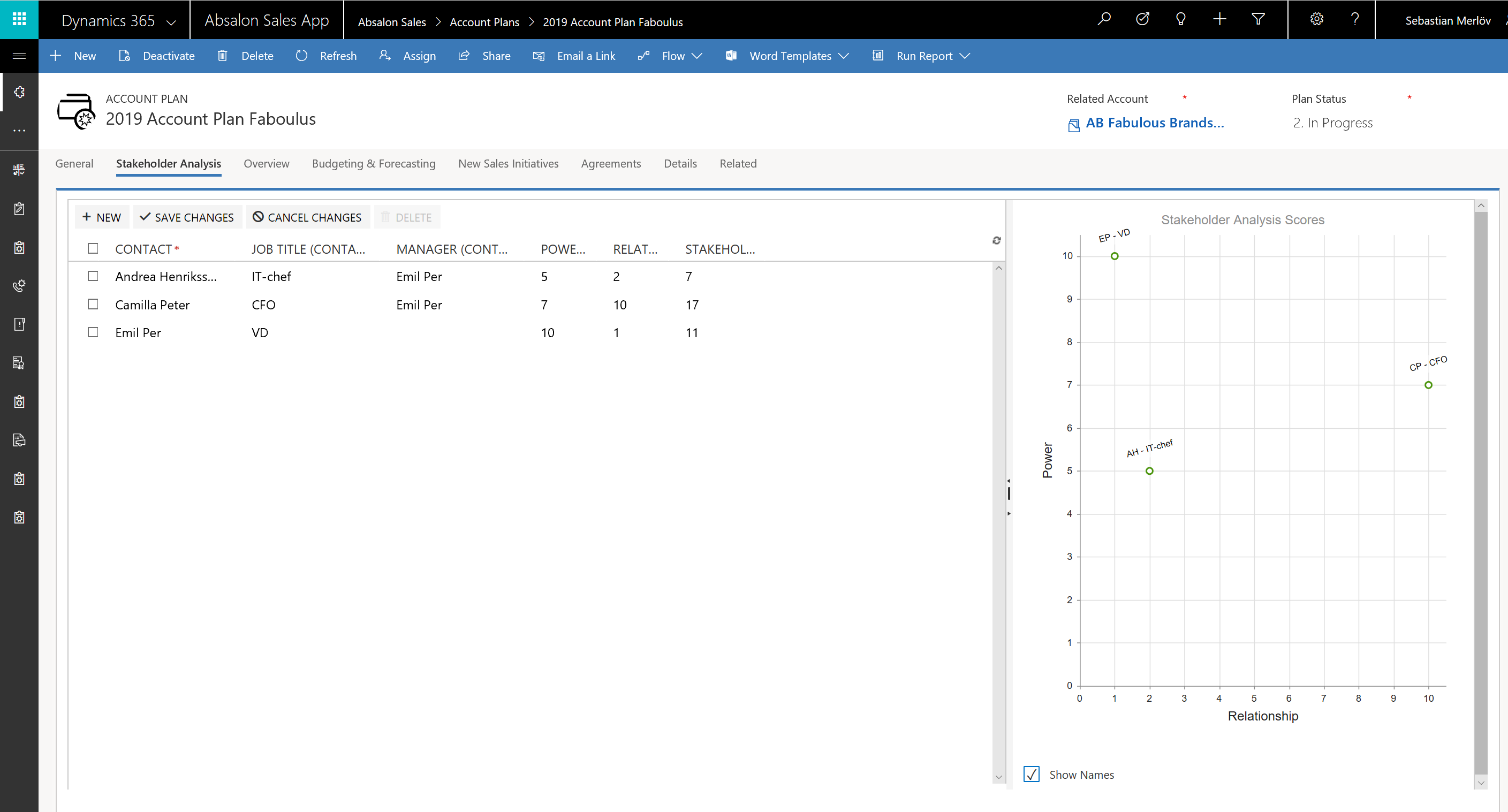 Extended vertical needs
For some customers the general industry solution is not enough. Absfront has designed additional extensions that can be added if needed:
With the Academy-extension you can manage educations and trainings integrated with Dynamics 365
The "Device"-extension supports install base management, service, systems and components.
Absfront on a regular basis extends features to the Absfront Accelerator 365 add-on